Products & Services
Fathom Systems is the undisputed leading brand in the commercial diving industry for diver communications, gas analysis, diver monitoring and integrated diving control systems for DSV.
Having been involved in 12 of the latest generation of new-build DSV projects in addition to many upgrades of legacy systems and vessels, we have now extended our focus to further support Surface-Supply Diving and to bring our technology to the Submarine Rescue market.
Fully interconnected systems to satisfy core Dive System requirements in both In-Built and Surface Supplied dive systems.
Hydraulic control systems for complex underwater systems with HD video and data links for subsea remote intervention and inspection applications.
On site Diver Breathing Gas gauge calibration and cylinder inspection services in accordance with IMCA D 018 guidelines and recommended code of practice.
Learning, development and competence solutions to our partners in the Subsea, Oil and Gas industry and beyond.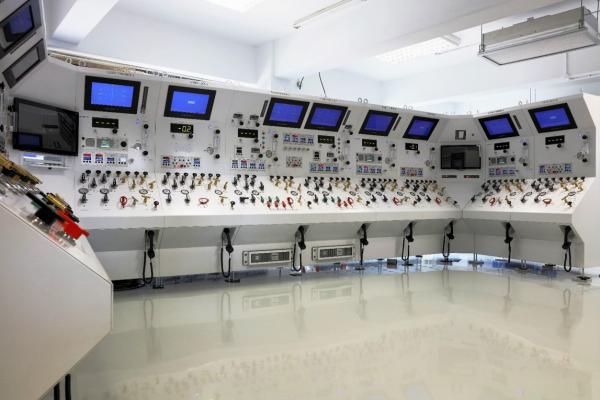 Fully interconnected system supplied to LexMar for Ice Class DSV Everest including SAT Control - Diver Monitoring System, Diver Voice Comms, Chamber Gas Analysis, Chamber Depth Monitoring & Shutdown Control.